Tips to Cracking the UGC NET Exams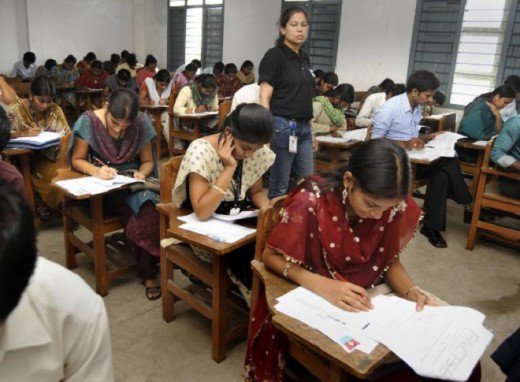 What is UGC NET & UGC NET coaching exams
UGC NET stands for University Grants Commission. National Eligibility Test is one of the most important and popular entrance test the UGC NET coaching exams in India which is taken by a large number of eligible candidates who appear for the UGC Net exams every year and try to crack and score high in order to get a good job offer.  In 2013 the UGC announced that the UGC NET score of a candidate will be good enough to grade him or her in order to get a job offer in many of the public sector undertakings, Government offices, universities and colleges and this announcement has made the UGC NET exams one of the most sought after entrance test in India now.
As the syllabus of UGC NET is kept at high standards, The exam pattern is also tough and the questions are prepared in such a way that the best prepared student qualify. In order to get the best out there are some points you have to keep in mind in order to score high in the exams.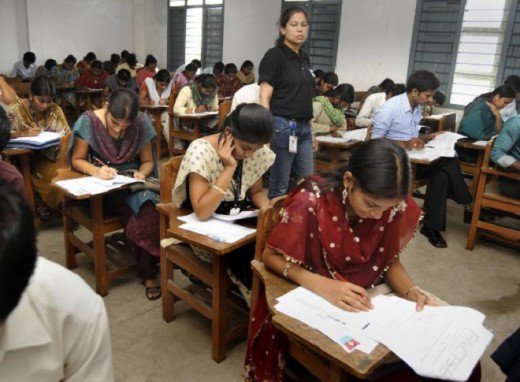 Cracking the UGC NET Exams
To crack the exams a few tips that you need to remember is and to start with the most important is
Discipline
Once you have made up your mind to crack the UGC NET exams the most important behavioral adaptation will be Discipline and sticking to a time schedule. Discipline is very important in cracking the UGC NET exams with a fixed time table for studies and dividing time into subjects with more time given to subjects you are weak in and sticking to the time table day in and out.
Syllabus Indexing and Time Slot
Get to know your latest UGC NET syllabus, prepare study chart with time allocation depending on what are your favorite subjects and the subjects you find tough. Keep the subjects you find tough in the morning when you have more concentration power and fix time accordingly.
Taking mock test
You can get exam papers for earlier year exams and try to solve them in a mock test type exam where you set the time and try to solve the test in the given time frame so as to know how your preparations are going.
Group discussions
Sit out with friends who are preparing with you and indulge in group discussions solving questions and discussion language and current affairs which will help you in your exams.
UGC Net Coaching from Bright Academy
Some important points to remember before you go to give your UGC NET exams
Double check all your documents:check to see you have all the documents like your admit card with you before you enter the exam hall
Reaching in time: Start early and plan your route so you can reach your exam destination in time and have time to check your seating arrangement.
Managing Stress: Getting nervous before the exams is a bad thing as it leads to a break in concentration and makes you more venerable to making mistakes so relax and keep your composure and take your time to understand the questions for a proper answer.
Follow Rules: Check the rules and guidelines and do follow them strictly so that you don't get disqualified from your exams because of some mistake.
Mr R.K. Mahajan is a educationalist and Mentor at AAA Bright Academy