State Bank of India PO 2017 Strategy – No. 1 Choice for Bank Job Aspirant.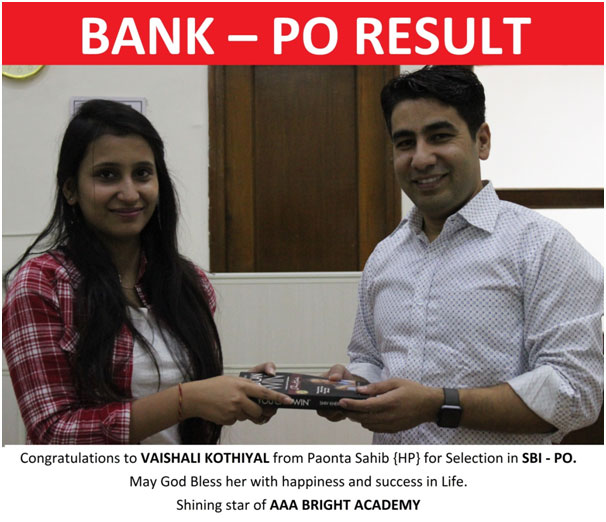 State bank of India always considered as strong magnet for all the future bankers, It has been a brand among other banking opportunities. Pay & Perks is one of the criteria for opting it as 1st choice. All these factors make it a one of the most difficult exam. The SBI PO exam needs a special strategy to crack.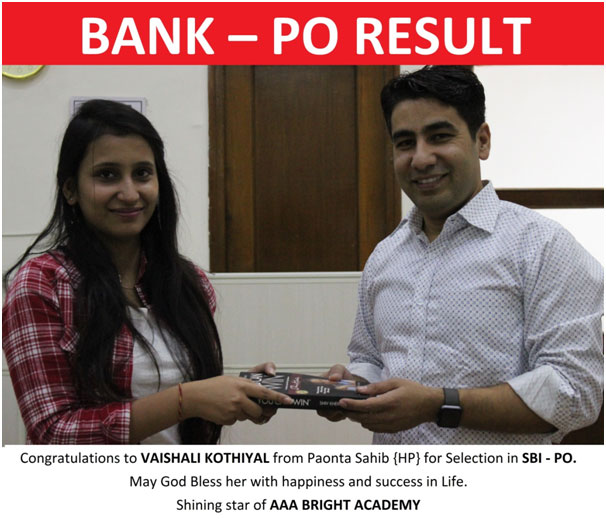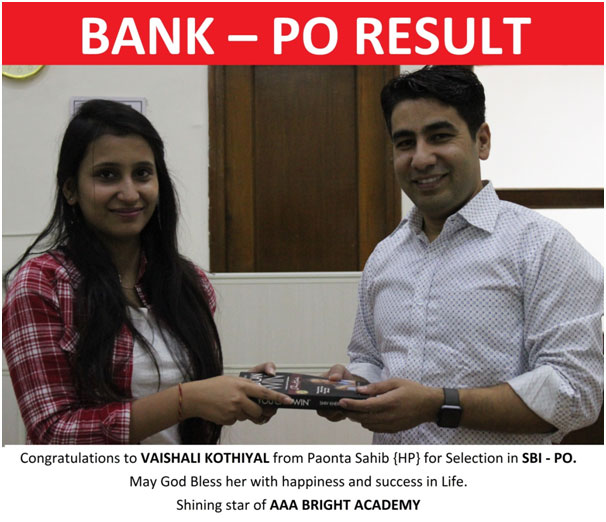 We are starting a series of Strategy Articles on every day basis. Do read them as they are preapared by two time SBI PO exam qualifier.
We will start out 1st article with English Section and in English we will take up Reading Comprehension Section today.
Strategy For Reading Comprehension Part
In SBI PO 2017 Prelims exam, English comprises of 30 questions and it is for 30 Marks.
If we do analysis of English Prelims Question Paper of Last year SBI PO Exam. It was of Moderate Level.
Reading Comprehension – There were 10 questions for 10 marks and reading comprehension were based on following themes:-

Maternity Leaves for Women in Corporate Sector
Gender Inequality and Gender Gap
Women Empowerment Index
Interest in Computer Science among Girls and Boys
Is SBI PO preparation RC's a difficult Part ?
Reading Comprehension is considered as difficult for the students whose reading speed is not good. But it is the most easiest part of English Section Because of two reasons. One this is the only part where answer is given itself in question paper and second, there is no need to mug up any rules to attempt it.
What is required for RC to clear SBI PO 2017?
You need a Good Reading Speed including a sound command on Vocabulary, which itself get developed while working on Reading Speed.
What is My reading Speed?
Note- Start your Stop Watch and read the Following Paragraph.
"About us- AAA-Bright academy was established by an Ex-Banker Mr. R.K.Mahajan and later on joined by an Ex-SSC-CGL Cracker Mr. Sanjay Charkhwal. The Duo both pioneered the Idea of Quality Coaching for Competitive Examination in North India. AAA-Bright Academy with its Pan North India Coverage provides an Impetus for those who want to get a government job. The whole eco system is developed in such a way that a student will feel always to be in a competitive atmosphere, which keep the ignition sparked all time. When it comes to some students who are below average in any subject, its very soothing and comfortable in doubt session where teacher takes doubt individually. There is no other institute in region which provides Mains and Interview/Group Discussion coaching free of cost and that to with so much of passion and aggression. They are always first to adapt with changing Pattern of any exam like SBI PO 2017."
Now Note Down in How much time you took to read it fully.  Above Passage is of 150 words. Divide 150 by No. of Minutes.
Example- Suppose you took 2 minutes. So your Reading speed will be 150/2= 75 words per minute.
Ideal Speed to Score Good in Comprehension Section is more than 100.
How to Increase Reading Speed ?
Read Read Read a lot – No Its wrong approach.
Right Way – For those having an average speed. Kindly Read in Three Phases

Phase-1:- Read without even a pinch of burden to understand.
Phase-2:-Now Write Meaning of Vocab Words.
Phase -3:- Read with full concentration.

Slowly you Reading speed will increase and you will also build your vocabulary muscle. Now you can Combine all the three phases
Some Random Tips:- Be Consistent, Read Indian Express and The Hindu Articles everyday.
All the Best Feel Free if you have any Doubt,Whattsapp at bright academy bank po coaching phone no 9872474753