How to Prepare General Knowledge for SSC CGL 2017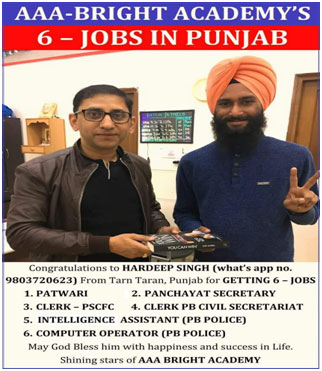 SSC CGL 2017 General awareness Section is considered as Herculean task for many aspirants. There is no need to worry at all. This is one of the easiest and scoring section of SSC CGL.  Before starting the Strategy Discussion of this section, we first analyze the last year exam.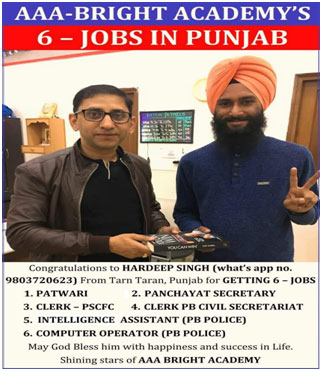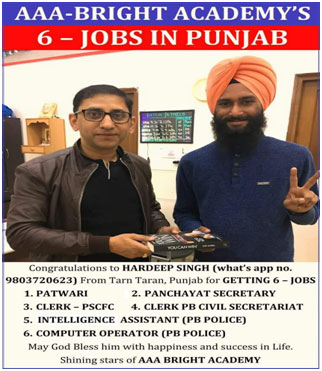 Analysis of SSC 2016 Gk Section Analysis
Topic
No of Questions
Level
Book Recommended
History
5
Moderate – Difficult
 

Arihant Gk Book

+

Objective Questons

Amar Ujala

+

NCERT BOOKS

(6th to 10th)

Geography
3
Moderate – Difficult
Economics
3
Moderate – Difficult
Polity
3
Moderate – Difficult
General Science
4-5
Moderate – Difficult
Current Affairs
4-5
Moderate – Difficult
Total
25
Moderate – Difficult
Problem Faced by students while preparing for this section:-
I don't know what to study.
I forgot everything after some days.
Its very difficult to learn and remember.
Which source to follow ?
I cant understand anything.
Gk is Very difficult.
I don't know which thing is important.
All above are problems faced by those who apply a wrong strategy while targeting this section.
Right Strategy or winning strategy for ssc cgl exam 2017 is as following
Phase-1 –Read the whole subject (History, Geography etc) fully, don't read section wise) very fast in way as if you are reading a novel of story without even trying to understand.
Phase-2- Divide each subject section wise, For exp- In Ancient History, sections should be Indus Valley, Vedic Culture etc.
Now Read each section with full concentration and with a mindset to understand each concept to fullest. Focus should be only towards understanding not towards learning
Phase-3  Analyze Previous year questions and try to figure which facts or concept for which examiner is fond of. It means find out what type of question are asked in Prv. Years Question.
Phase-4-  This is the real work, Now make notes not like  school going kids, but only
in following ways